qhsse
We Provide The Highest Standards of Services To Our Clients.
OCSISNL delivers effective QHSSE management with the highest standards of services to its clients, and safe and efficient standards of operation that comply with the international standards, relevant guidelines and regulations which will continue to be the strongest element of marketing of our services. The two keywords for QHSSE:
Efficiency – Doing right things
Effectiveness – Doing things right
Our QHSSE solutions focus on improving the management and mitigation of risks relating to quality, health, safety and the environment, preventing any injury or ill health to employees. This is achieved through the provision of comprehensive rules and guidelines based on a series of well-defined strategic objectives.
QHSSE
QHSSE & Asset Integrity
QHSSE Management


Risk Management
Health Prevention & Progression
Environment Management
Consultation & Monitoring
Incident Reporting & Investigation
Control of Simultaneous Operations


Safe Operations


Adequate & Competent Personnel
Accountability Framework
Systems & Procedures
Permit to Work Control
Emergency Preparedness & Response
Client Engagement


Technical Integrity


Safety Case
Critical Tasks
Inspections & Maintenance
Change Management
Operating Envelope
Audit & Assurance

To learn more about OCSISNL's procedure for establishing objectives and management programme, get in touch.
Committed
OCSISNL Is Committed To Deliver:
Scouting for talent and competency among crew members.

Ensuring that trained and competent crew are retained by fair compensation.

Identifying the needs for further training in accordance with standards of training, certification and watchkeeping, changing technology and types of ships / units.

Ensuring that adequate training facilities are provided to the personnel to meet their career aspirations.

Establish an adequate pool of trained personnel.

No fees or service charges for recruitment shall be taken from the crew.
Integrated Management
OCSISNL & Integrated Management System
Goals and targets of IMS are established through stringent review of the following:
Legal and other requirement
Process performance issues
Environmental issues
Management review meetings
Significant Aspect Register – SAR
Hazard Identification & Risk Assessment Control (HIRAC)
Significant risk action plan
The procedure is consistent with the IMS commitment to improvement of operational performance and prevention of pollution and associated hazards. In view of implementing IMS culture, a Management Representative (MR) has been appointed to monitor and control all the documents and records.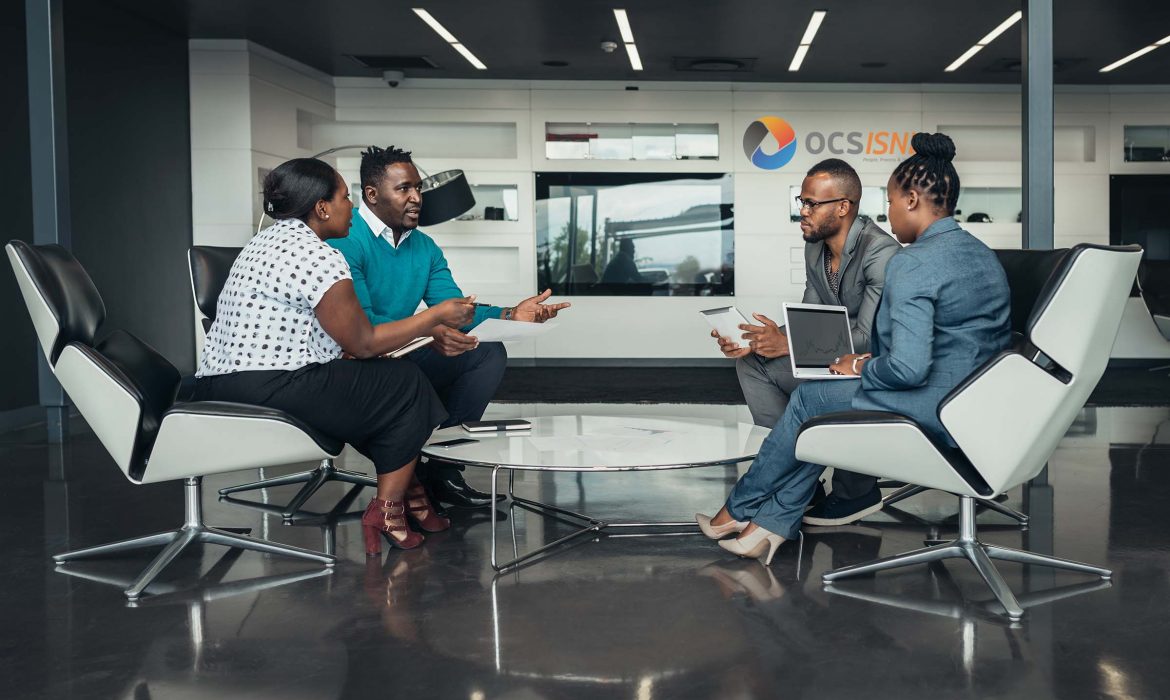 Our Management Systems
Our QHSSE Management System