Leadership Team
Global expertise with local connect.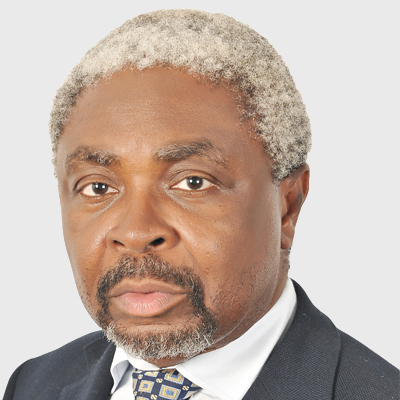 Mr. Emeka is a business magnet who established C&I Leasing and managed its businesses from a small beginning to a conglomerate for over 25 years and now the Vice Chairman of the Group. He is a renowned Chartered Accountant with 1st and 3rd Merit Prizes from The Institute of Chartered Accountants of Nigeria, being a Member and Fellow of the Institute. He is a Distinguished Services Award Winner of the African Leasing Association and the Vice President of the Association. He is a Member of the Nigerian Economic Summit Group; Member of Nigeria Maritime Authority/ Indigenous Ship-Owners Association of Nigeria; and Speaker of World Leasing Convention in Cancun, Mexico (1997).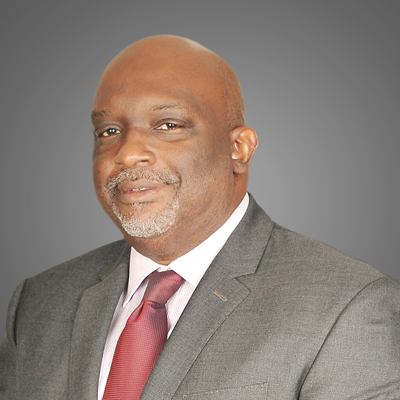 Andrew Otike-Odibi is an accomplished business leader with almost three decades experience cutting across banking and finance, leasing and the services sector. A fellow of the Institute of Chartered Accountants of Nigeria (ICAN) Andrew's executive management skills has been clearly seen in his most recent role as Managing Director/Chief Executive Officer of C&I Leasing Plc where he leads a diverse team to achieve and sustain continuous profitability in line with the expectations of the board of directors and other stakeholders.
Andrew Otike-Odibi
Director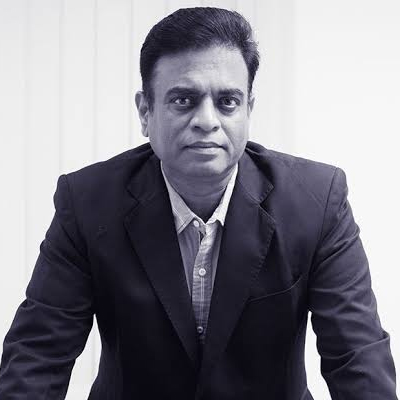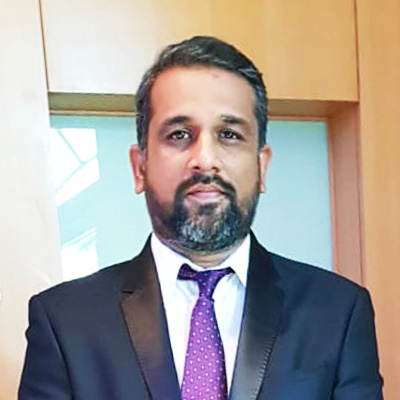 Vikas Kshirasagar is an accomplished professional with 23 years of experience cutting across Oil & Construction industry with specific interests in Operations & Maintenance, Project Management, Engineering Management, Quality Inspection & Assurance Services , Fabrication and Construction with a very successful track record in Nigeria.
Vikas Kshirasagar
Country Manager